Why build digital products?
All businesses are now digital businesses. Whether their digital products generate revenue directly or indirectly, producing experiences that delight and engage audiences online is increasingly a part of the digital strategies of all competitive businesses.
Building your digital product is a very different process to producing a physical product – but is no less rigorous. Our team starts at the root – the user need, and helps you to understand the different aspects that help us achieve product-market fit together. 
What's the process?
The term 'Digital Product' covers a vast range of potential results – from simple websites to international retail and supply chain solutions. 
Each process is different and arriving at the best process to achieve your organisation's ambitions would form part of our discovery work with you. That being said, there are several key phases that no product build is without.
What's possible?
Services we offer include:
Discovery Workshops

Desktop & Mobile strategy roadmaps

Integrated Campaigns

Performance and KPI monitoring

E-commerce Strategy

CRM platforms

Marketing Optimisation

Agile Implementations

Branding

Downloadable content (ebooks, courses..)

Custom software

Graphics and Art

Photography

Web Components
E-Commerce
Making it easy for customers to buy your products is a science, and we apply this science to crafting beautiful interfaces and platforms to allow for a streamlined, optimised buying experience and maximise your revenue.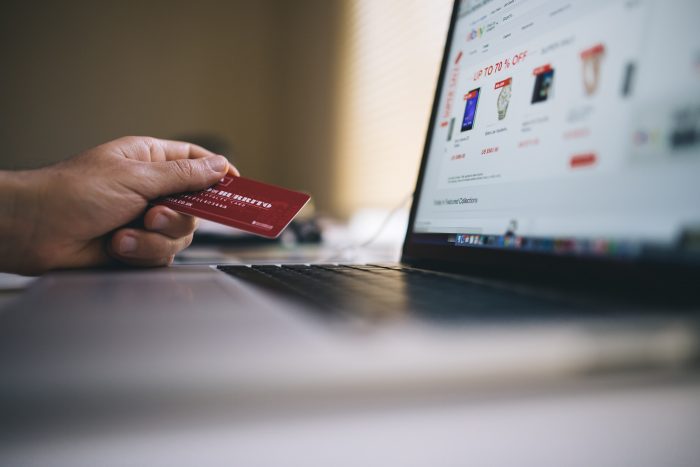 Product & Product Management
We design digital products not just for functionality but for a fuller user experience. By aligning your products with other business functions, we aim to provide you efficient, dynamic digital experiences to enhance your business model.