Our mindset is user-centric throughout our web design work. From user discovery workshops to UX research and prototyping, we follow a scientific, structured, but creative process focused on innovation for users. 
Creating unique designs is essential to to stand out from the competition. We strive to deliver bold and goal-oriented websites to ensure they perform for the business goals of our clients. We work with you from day one, to ensure your requirements and ideas are merged with our best practices and technical capabilities. The possibilities are endless and we will aim to collaborate with you until you are thrilled with the finished designs.
All of our designs are completely bespoke creations – made for you, your business and your brand. 
Services we offer include:
Discovery & Design workshops

UX (user) research & consultations

Competitor Analysis

Wireframing & Prototyping

Information & Service Architecture

Usability Testing

A/B testing

Graphic design
Animations
Product
Digital Products can vary dramatically in their complexity, but it's their functionality that typically sets them apart from websites: the use of them isn't just a means to an end, it's the experience the user is buying into. With years of experience designing complex platforms, we apply a product mindset to the designing of beautiful, bespoke digital products and platforms.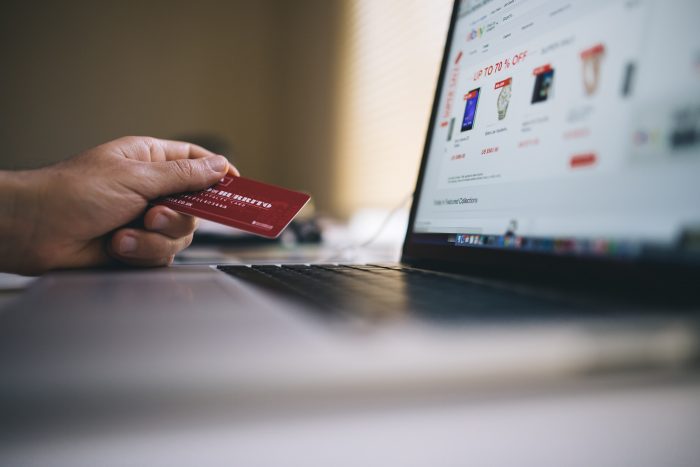 E-Commerce
Making it easy for customers to buy your products is a science, and we apply this science to crafting beautiful interfaces and platforms to allow for a streamlined, optimised buying experience to maximise your revenue.