Product & Product Management
What we do:
Product & Product Management
We design digital products not just for functionality but for a fuller user experience. By aligning your products with other business functions, we aim to provide you efficient, dynamic digital experiences to enhance your business model.
Taking on a product based approach, we aim to find gaps in functional processes that lead to improved opportunities. We run discovery workshops to understand the product's core functionality, and design for richer customer journeys and improved customer retention. We standardise colour schemes with your products and other platforms for stronger branding, outlook and consistency.
From e-commerce sites to management platforms, we provide custom designs that focus on improved revenues, efficiency and user experience.
Services we offer include:
Discovery & Design workshops

Product Consultation & Management
Product-Market Fit

UX (user) research & consultations

Competitor Analysis

Interaction Design

Wireframing & Prototyping

Usability Testing

A/B testing

Graphic design

Animations
Web
Designing for the web is our home territory; we bring years of experience and constant attention to the cutting-edge to the most important aspect of your digital presence: your website. We make sure that your online experience is a delight to use, beautiful to look at, and a fully optimised tool for engagement or driving revenue.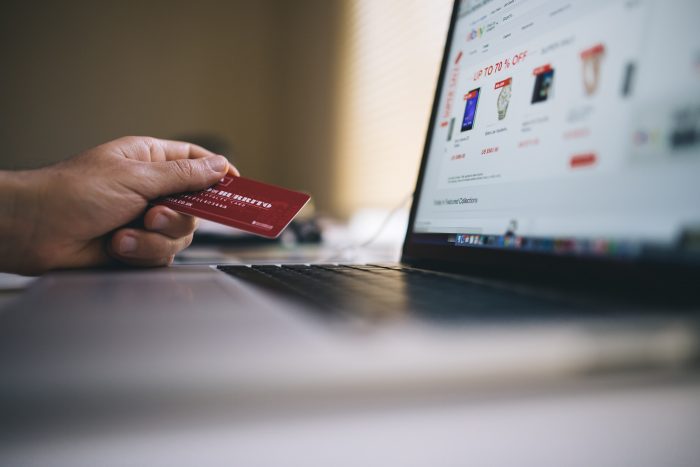 E-Commerce
Making it easy for customers to buy your products is a science, and we apply this science to crafting beautiful interfaces and platforms to allow for a streamlined, optimised buying experience and maximise your revenue.