Digital Product Design Agency
Digital Product Agency
We design digital products not just for functionality but for a fuller user experience. By aligning your products with other business functions, our product design agency aims to provide you with efficient, dynamic digital experiences to enhance your business model.
Taking on a product based approach, we find gaps in functional processes that lead to improved opportunities. We run discovery workshops to understand the product's core functionality, and design for richer customer journeys and improved customer retention. We standardise colour schemes with your products and other platforms for stronger branding, outlook and consistency.
What is digital product design?
Digital product design is a constantly evolving field, but in essence, it is a form of problem solving. A digital product manager will investigate user pains, explore how a product could solve these existing problems, and then ensure the product developed is fit for market. 
Digital product designers will explore different ideas to solve the problem found by their client, utilising skills like coding, programming, animating and more. Then they aim to get a clear understanding of their client's needs and desires, and work with them to create a product which solves the user's pain. 
Why hire a digital product agency?
Digital product agencies are constantly looking for solutions to the digital problems your brand may have. Our team are experts at creating beautiful, functional solutions for all your digital needs. Crucible is committed to creating best of breed digital products with speed and efficiency. 
With digital products that are user centric at their core, we can help your brand realise its potential through exceptional products.
What is our approach to digital product design?
Our approach is user focussed. We know there are many ways to find the right solution for your brand, and our approach makes sure that no stone is left unturned. 
Firstly, we research all the product-related questions and analyse your target audience. Then we determine what the product's user flow will be, and how your customers and clients will access your new digital product. After that process, we then start the design stage involving UX/UI design and prototyping before we start building, while constantly consulting and working collaboratively with our client.
What we offer
From e-commerce sites to management platforms, we provide custom designs that focus on improved revenues, efficiency and user experience.
Services we offer include:
Discovery & Design workshops

Product Consultation & Management
Product-Market Fit

UX (user) research & consultations

Competitor Analysis

Interaction Design

Wireframing & Prototyping

Usability Testing

A/B testing

Graphic design

Animations
Web
Designing for the web is our home territory; we bring years of experience and constant attention to the cutting-edge to the most important aspect of your digital presence: your website. We make sure that your online experience is a delight to use, beautiful to look at, and a fully optimised tool for engagement or driving revenue.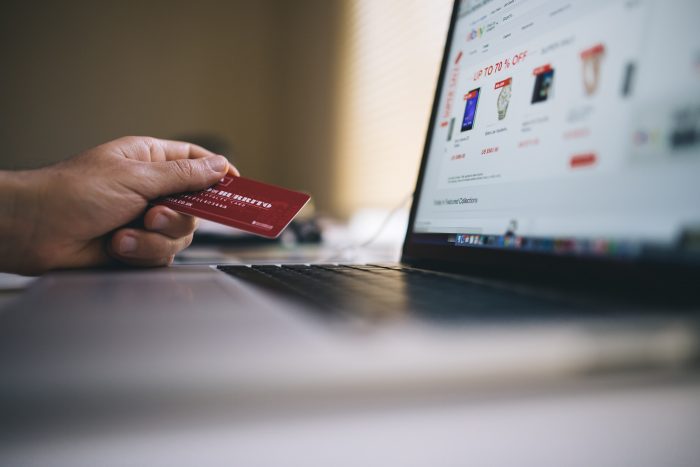 E-Commerce
Making it easy for customers to buy your products is a science, and we apply this science to crafting beautiful interfaces and platforms to allow for a streamlined, optimised buying experience and maximise your revenue.