Crucible is a digital agency that specialises in website design & development
Our clients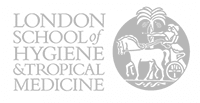 From start to finish Crucible were professional, reliable and communicative. I particularly liked the fact that Crucible took the time to understand our business and our sector. We're delighted with the results and I would recommend Crucible without hesitation.
Craig Paton
Brand and Marketing Manager, Centre for Reproductive & Genetic Health
Working with Crucible has been a dream - everyone we interacted with in the team has been so friendly and a pleasure to work with. We were carefully guided through the website redesign process and support was provided wherever we needed it.
Hannah Sinclair
Head of Marketing, Crafty Counsel
Crucible worked tirelessly to ensure they fully understood our vision for the project and the experience we wanted to deliver. They invested so much time and care into the project, and became a close, trusted partner of ours.
Abdul Shayek
Artistic Director and Joint CEO, Tara Theatre
Craig, Alex and the team at Crucible completely re-designed our website in a matter of weeks. I was so impressed with the breadth of their knowledge, the speed of their delivery and they were really enjoyable to work with.
Steff Easom
Head of Corporate Events, Avalon
Crucible were reliable and communicative throughout the project we worked with them on, and delivered an innovative digital platform for our centre's website.
Jack Butterworth
Department Manager, Global Health & Development, LSHTM
Crucible's grasp and understanding of our sector and requirements was exceptional and this was reflected in the results produced. They operated as an extension to my team, rather than an external agency. 
Kirsten Doddy
Global Head of Marketing, Anthesis Group
The team at Crucible were invaluable in helping us develop and deliver both the identity and the digital infrastructure for VAULT festival. I would have no hesitation in recommending them!
Tim Q. Wilson
Founder, VAULT Festival
Crucible's ability to blend a cutting-edge design with a UX that is just right for our clients' specific requirements is exactly what we were looking for. We couldn't recommend them enough.
Jason Bartholomew
CEO, Midas PR
Based in London, our projects have an international impact. Our diverse range of digital agency services, enables us to be an end-to-end consultative digital growth partner for our clients.
Driven by data and an understanding of your users, we build creative digital solutions which have the power to transform your business
Why choose Crucible?
Our mission is to ensure that every business reaches its full digital potential. 
We start with ideas – yours and ours. But before we write a single line of code, we take the time to truly understand three things: Your business. Your user. Your measures of success.
And then we get to work, building data rich experiences that provide us with continuous learnings that will power your business growth.
As a digital agency, we pride ourselves on the close, consultative relationships that we foster with our clients. We care deeply about our projects and we always ensure that the digital services and products that are delivered are high-quality, high-performing and will serve our clients for years to come.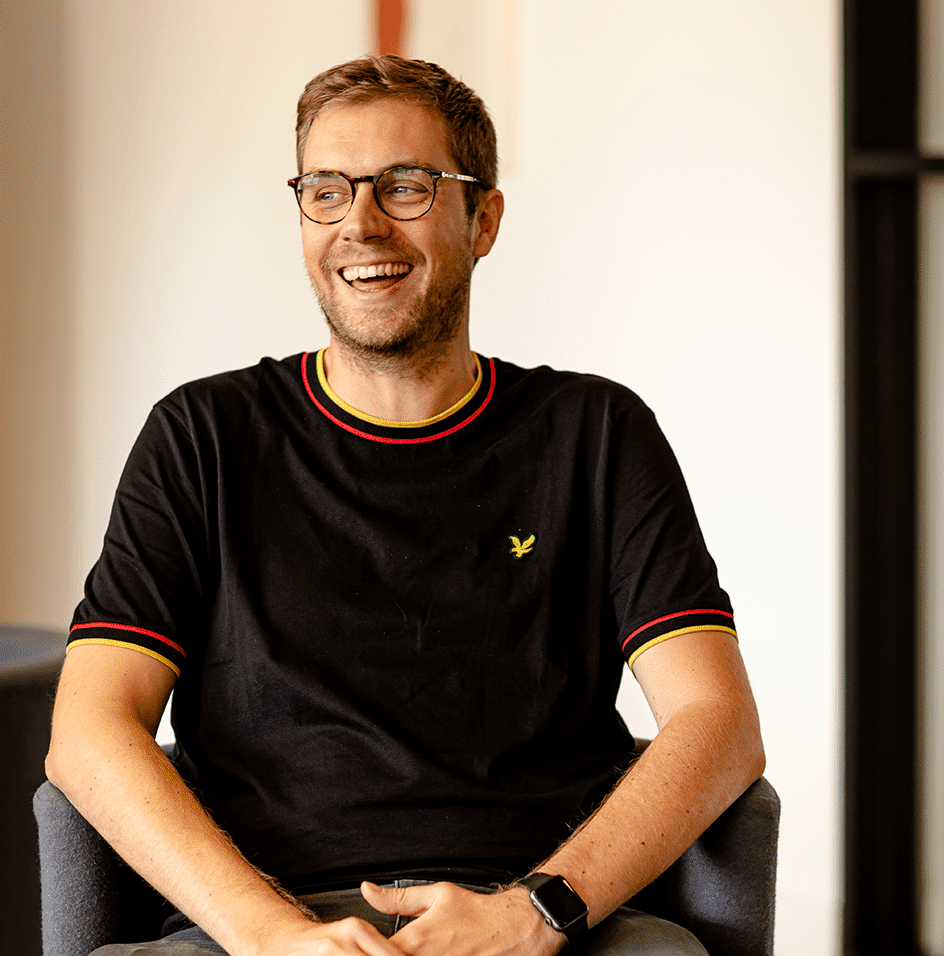 Our services
Our digital agency has experience and expertise across the full digital spectrum. With projects delivered across a vast range of industries, you can relax in the knowledge that your project is being delivered by experts in the sector. 
Our approach
As a leading digital agency, we have a unique approach to our projects. Our promise is that from the very beginning, our team will be fully committed to you, your business and ensuring that your project is delivered on time and on budget. 
Get in touch
Website projects, or in fact any substantial work on your website, can challenge businesses of all shapes and sizes. Even for a seasoned marketing professional, it can be difficult to know where to start, particularly with technologies moving and changing so quickly.  
If you'd like to talk to a web design agency about your website, we'd love to hear from you. Our team are experts in web design, web development, branding, digital marketing and digital strategy.